ISSUE:
"Unable to see absence in Time Off"
"Absence Code not appearing on Time Off"
"Absence records missing from Time Off"
ENVIRONMENT:
Ciphr HR
RESOLUTION:
Absences missing from the Time Off page can be driven by staff access.
Troubleshooting:
Absence Code Check:
Navigate to System > System Administration > Code Tables > Absence – Absence Codes and search for the absence that is not appearing on the Time Off Page:
1 - Click into the absence and review the selection in the "Restriction" field. Ensure this is set to an appropriate level of access for the employee to review: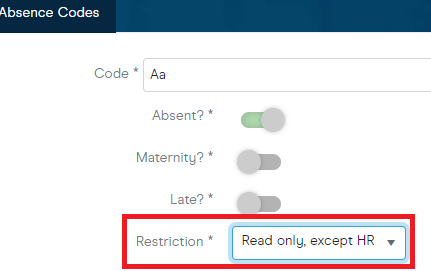 Once selected, click Update.
2 - Navigate to Personal Data > Job, Pay & Reward Information > Job and Pay > search for the employee > Click into the current Job and Pay record and note the value held in the "Multi Entity" field: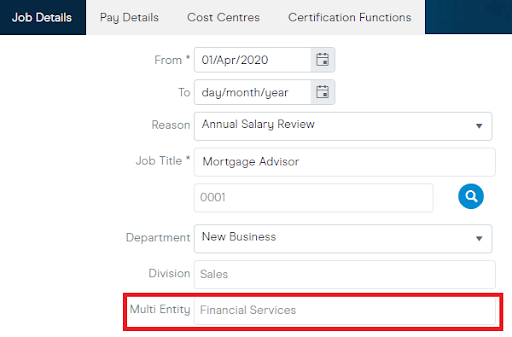 Now, navigate to System > System Administration > Code Tables > Absence – Absence Codes > Search for the absence code and select "Multi Entity":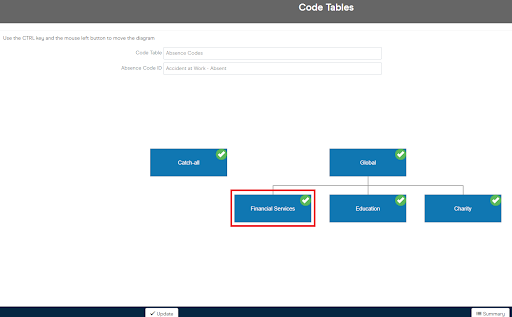 Once select, click Update